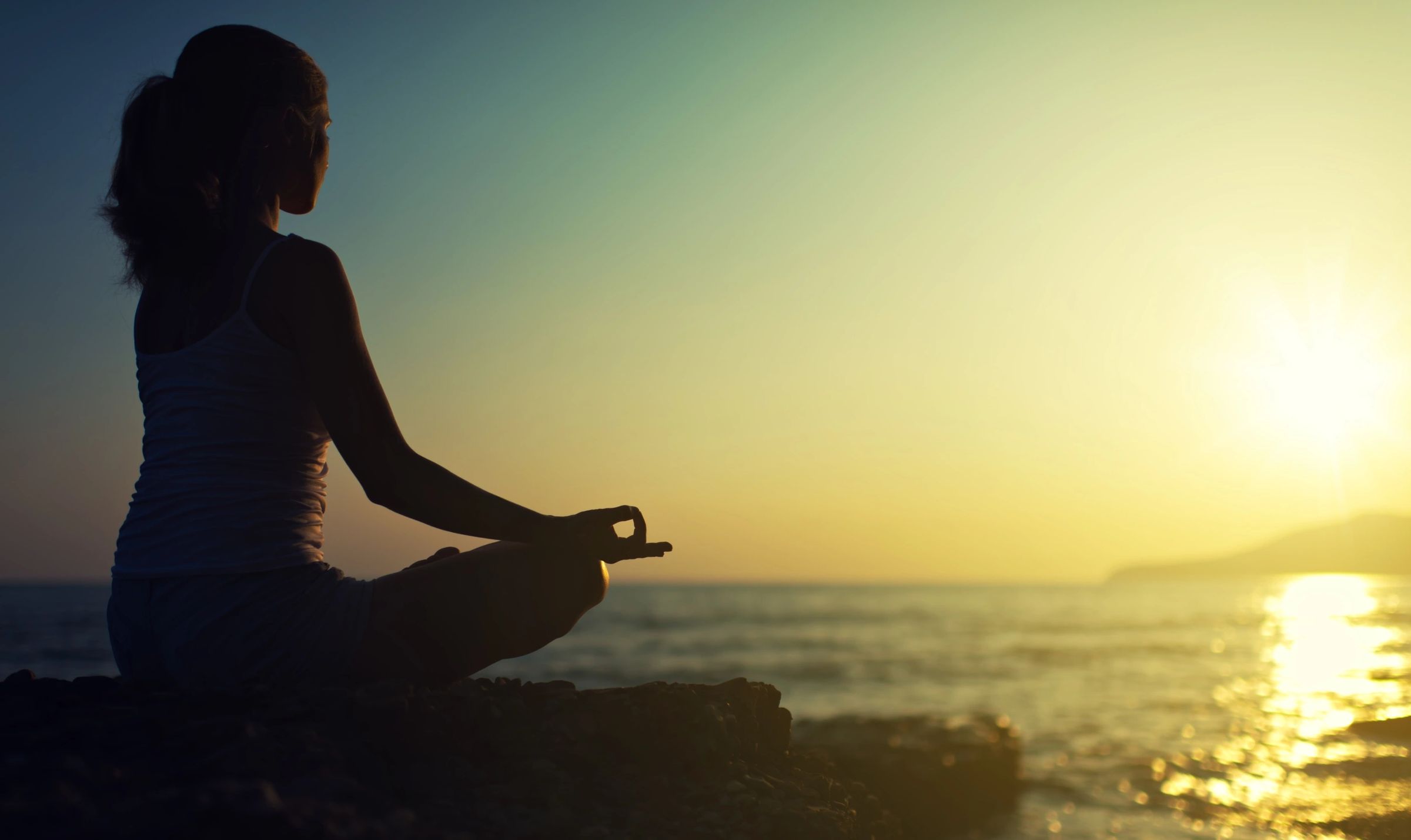 Contact Information
Phone
914-274-0007
Email
stephanie@yogayourwayny.com
Mailing Address
Stephanie Harding
66 W 83rd St, #1
New York, NY 10024
Questions
Please refer to the frequently asked questions page I have compiled for your convenience.
Go to FAQ Page
Resources
For more information, I have compiled a webpage of resource links.
Go to Resources Page
Contact Yoga Your Way NY
Feel free to contact me regarding class registration or to schedule a private session. Please use the form to the left to send me a message and I will get back to you as soon as I can. I hope you will join me!
-Stephanie